Now Hear This
Following a hugely successful national premiere on PBS stations during Fall 2019, the series is now streaming on PBS.org and Amazon.
Now Hear This is a new four-part docu-series presented by Great Performances that merges music, storytelling, travel and culture.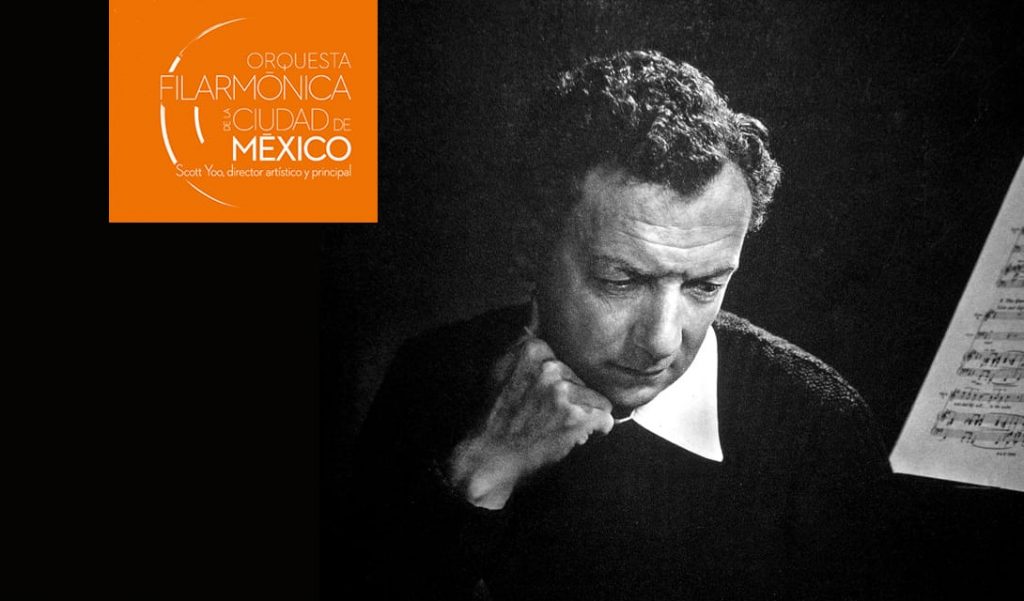 Beethoven Symphony No. 4
Mexico City Philharmonic
January 25, 2020, 6:00pm
January 26, 2020, 12:30pm
Scott Yoo conducts Beethoven's Fourth and Mozart's 32nd with the Mexico City Philharmonic. Also on the program is Britten's masterful Four Sea Interludes and Passacaglia from Peter Grimes.
Schubert Piano Trio No. 2
Festival Mozaic Wintermezzo
April 19, 2020, 3:00pm
Flutist Alice K. Dade and pianist Anna Polonsky join Scott in a performance of Nino Rota's Trio. Cellist Robert deMaine performs Schubert's second Piano Trio with Scott and Anna.